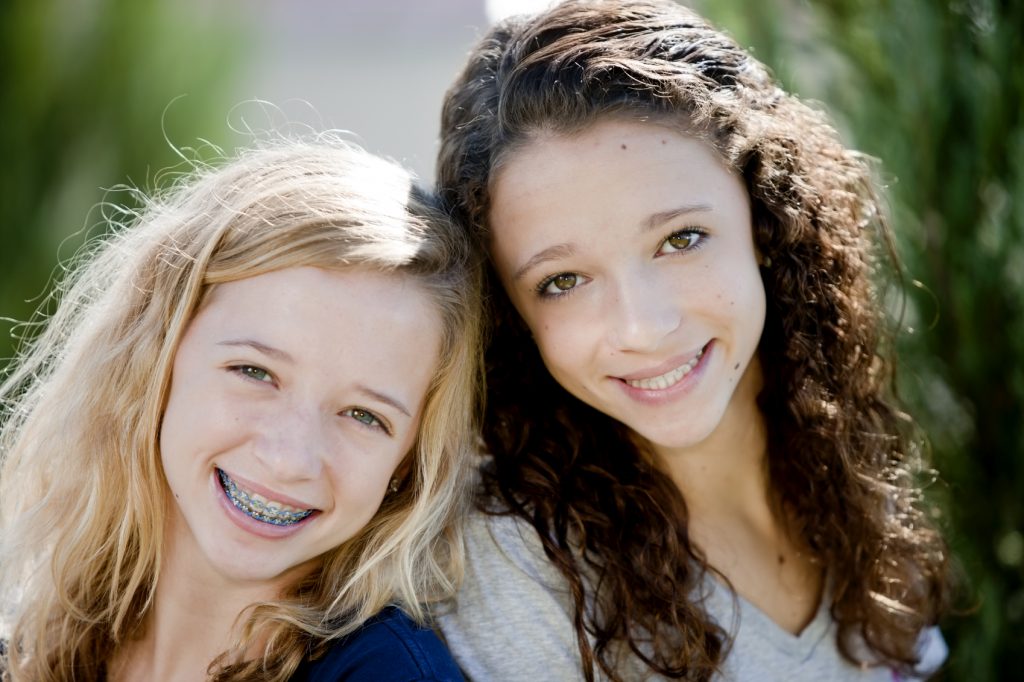 If you've confirmed that your child would benefit from braces, you're likely curious about the expense involved and whether insurance will cover them. Here's what you need to know about the cost of braces for kids in Tamarac to get you started!
How Much Do Braces for Kids Cost?
It's only natural that you want to do right by your child and ensure that they're equipped with all the tools they need for healthy development including braces. At the same time, you want to brace yourself (pun intended) for the expenses involved.
Unfortunately, there's no one set price when it comes to braces, due to the varieties available. You could pay as low as $3,000 to as high as $7,000 or more. Location and length of treatment are other factors to consider when determining overall cost.
For example, the standard 24-month long treatment with metal braces will have a lower cost, compared to lingual braces or Invisalign. Ultimately, it depends on your child's alignment needs, personal preferences, and dentist recommendations.
Will Insurance Help to Cover the Expenses?
If cost is a concern, don't worry! There are many ways to make the cost of your child's braces manageable. Once you and your child's dentist determine the right style of braces, it's time to look at your options to tackle expenses.
Insurance coverage, such as Medicaid, typically covers some or all of the costs associated with braces. As long as your child's insurance covers orthodontics, give them a call and see if they can help. Many orthodontists offer financing options as well.
Discount programs and partnerships are also available, so ask your orthodontist who they're in partnership with during your visit. Choosing a budget-friendly option, such as traditional metal braces, is another great way to avoid unnecessary expenses.
For More Information on Braces for Kids in Tamarac, Give SLS Orthodontics a Call!
The cost of braces for kids in Tamarac can vary greatly, but SLS Orthodontics is here to take out the guesswork and worry! We offer free consultations as well as financing for an easy, stress-free experience for both you and your child.
Book an appointment today at 954-368-0105 to learn more!