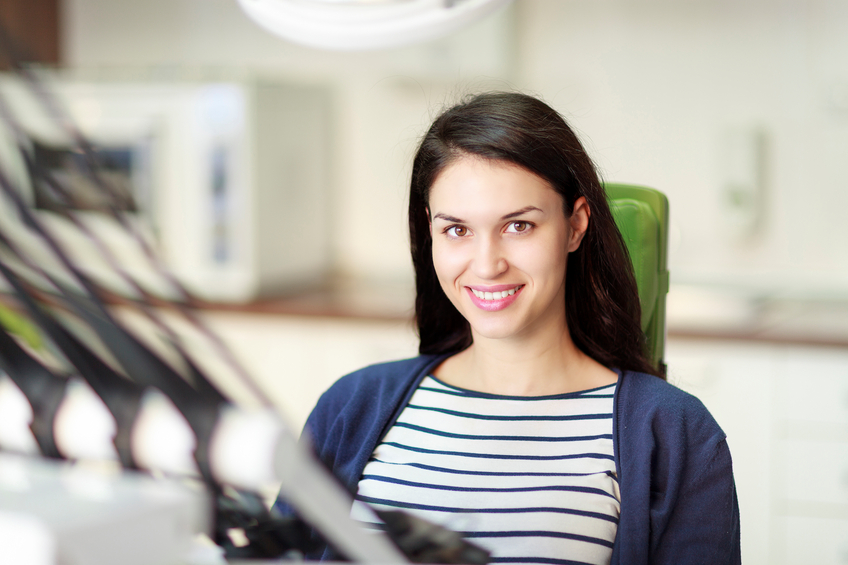 Clear aligners such as Invisalign have only become more popular since they hit the market. But, are they right for you? Why should you choose Invisalign? Here's your quick guide to Invisalign in Coral Springs to get you started!
What Is Invisalign?
Invisalign is an aligner system that uses clear plastic trays instead of traditional metal braces to achieve a healthy, comfortable, and attractive smile. Each of your custom trays are designed after taking a 3D model of your teeth, skipping that unpleasant molding process and predicting reliable results.
Hardly detectable and far easier to care for than traditional braces, Invisalign utilizes gentle yet effective and consistent pressure to reposition your teeth. While treatment times vary, most patients see life-changing results in just one to two years.
What Are the Benefits of Invisalign in Coral Springs?
The benefits of clear aligners are near endless, starting with the fact that they're clear and virtually invisible, avoiding the dreaded "brace face." Invisalign is also removable, allowing you to eat foods comfortably and maintain efficient oral hygiene.
They're also comfortable, from start to finish, bypassing painful wire tightening and other unpleasant situations associated with metal braces. Repairs are unnecessary, and routine orthodontic visits are also lowered significantly.
Who Is a Good Candidate for Invisalign?
Invisalign is best suited for teens and adults with mild to moderate misalignment. For more complex issues, an alternative system may be recommended instead. Invisalign addresses issues such as crowded teeth, crooked teeth, gaps, over or underbites, and general misalignment.
How Much Does Invisalign Treatment Cost?
The Invisalign system is slightly more expensive than traditional metal braces, but they tend to pay for themselves, thanks to their ample benefits. Invisalign averages $3,000 to $7,000, depending on your specific case. Thankfully, insurance coverage and financing options are both readily available.
Contact Us to See if Invisalign in Coral Springs Is Right for You!
Invisalign remains one of the most popular alignment systems available, offering pain-free, highly effective results at a shockingly affordable cost. Call us at 954-368-0105 to schedule your first visit with us today and learn more about Invisalign in Coral Springs!